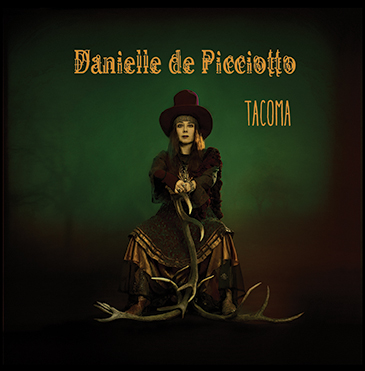 The new solo album "Tacoma" by Danielle de Picciotto is out!
We will celebrate this in Berlin on the 13th of May 2015 at Horns & Hooves (Danzigerstrasse 1) Doors open at 8pm.
Danielle will be doing a short live performance at 9:30 with a guest appearance by Alexander Hacke.
From 10pm onwards Gudrun Gut and Danielle de Picciotto will be DJing their all time favourite tunes.
We are very, very happy the album is being received so well!