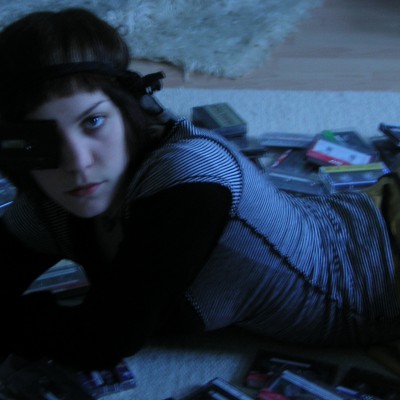 ---
Weblinks
------------

---
Booking
----------

---
Milenasong
---
As a former student of art & sound, it felt only natural for Milenasong to start painting with music. Ten years ago she released her debut album "Seven Sisters", as well as her first release, the EP "Can't Tape Forever", when based in Berlin until 2007. 2008 onwards forced her to reroute her focus completely, due to serious illness, as well as greeting her daughter to this world. Since April 2011 she has been working on her 2nd album – "moodSEY". It was started in London, mixed at Bauteil3 in Berlin, with final touches being done in Oslo, where she now lives.
The album is like the 3 tarot-cards: The Tower, The High Priestess and Aeon in one – a piece about upheaval, reflection, transformation – the very things in life we can't control. It will be released on her Mi Ka Label in Spring/Summer 2018.
Current waves: Allowing things to be what they are, cooperating with given health, weather and the likeminded ones, for possibilities to keep unfolding.
---